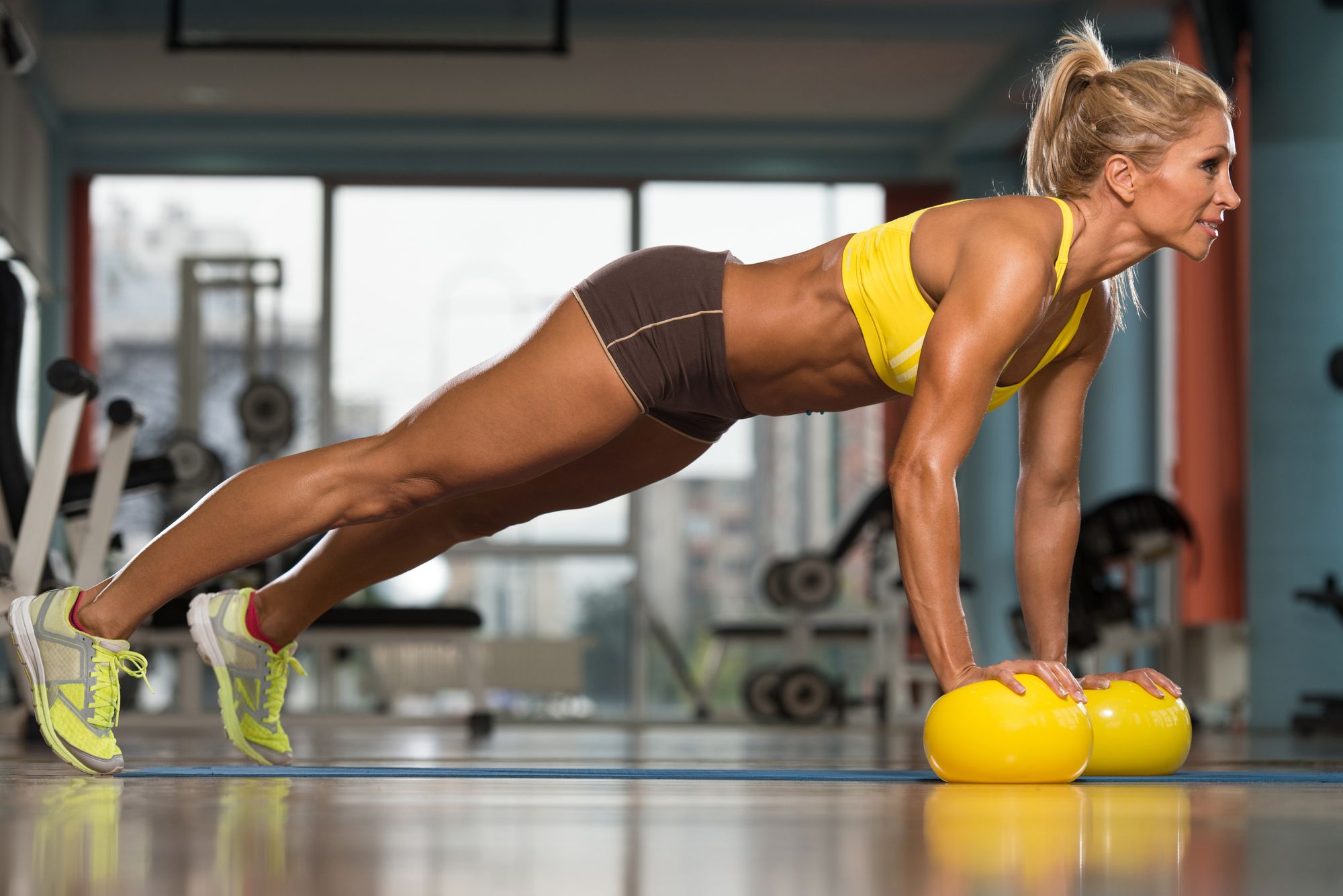 I gave myself a gift. A big one.
I turned 68 today. I was up at 3 am, normal for me. Threw on my Lycra. Padded downstairs to my gym. Put in "Secretariat."
Fast-forwarded to the final, triumphant Belmont race scene. Hit the floor, ready to go. As the gates opened, I started my pushups. Sets of twenty, no rests.
I paced myself to the horse's breathing. Strong. Steady. Immensely powerful.
Me, too, I thought. You're gonna do this.
Twenty. Forty. Sixty. Eighty.
Secretariat and Sham left the field behind, and it was neck and neck. Me and my arms. Who would win?
Secretariat sprinted away, leaving Sham in the dust. He rounded the final turn, utterly alone, speeding even faster.
My arms started to complain.
GO, I thought.
One hundred.
My face was hot, my breathing normal. Push. Push. Push. DO. NOT. QUIT.
Secretariat hurtled across the finish line 31 one lengths ahead of Sham.
I finished one hundred and twenty men's pushups.
At 68.
I did it.
Twenty more than last year on my 67th birthday.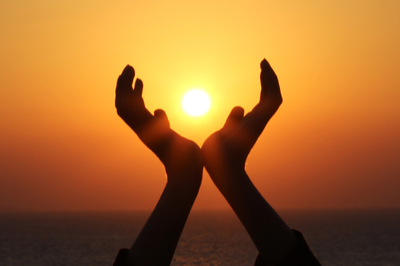 I like this game.
I cannot find a single photo anywhere on any collection of a woman my age punching out pushups. None. Because society does not see us.
Society at large does not consider aging women like me who can do what we do "aspirational." So you will not see photos on Unsplash or Deposit, other than oldies struggling to curl a one-pound dumb bell.
WILL YOU FOR CRYING OUT LOUD.
One of my best friends, a Black PhD with a fourth degree black belt in Taekwando, just turned 58. She can also do 100 pushups. You should see her arms.
We are not outliers. Not really. But society doesn't see us, because, well, we sport wrinkles on our sporty bodies.
If I might point out, what on earth does a girl have to look forward to if she doesn't see Woman of an Age doing amazing stuff?
THIS?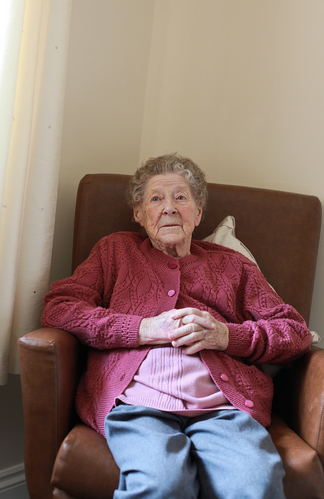 That photo is just like my mother, always seated and tethered to an oxygen machine once she passed eighty. Kindly, I loved my mother. But I have no intention of ending up like that.
Kindly. NOT aspirational.
Yet we exist. The men and women in my circle are just like me. They choose something very hard, focus on it and go after it. You certainly don't have to.
But I have a race to run.  Called Life. I plan, with a tip of my hat to the wonderful Australian program, to Be. In. It. I want options as I age. I have to earn them. We all do. You and I have one life, at least that we know about. It is worth fighting for.
The quality of that life is driven by four legs of a single stool:
Plenty of the right exercise (for us)
The right food (for us individually)
A supportive social circle (one that invites and inspires you to be your best)
A purpose (a reason to get out of bed, which for me, GAH, is 3 am)
If you and don't tend to our health, nothing else can happen. People can't enjoy the unique gifts that ONLY you can give the world. You are worth it. Don't rob the world of what you have to offer. Self-care isn't selfish. It's service.
What are you going to do today?