This option might be a whole lot better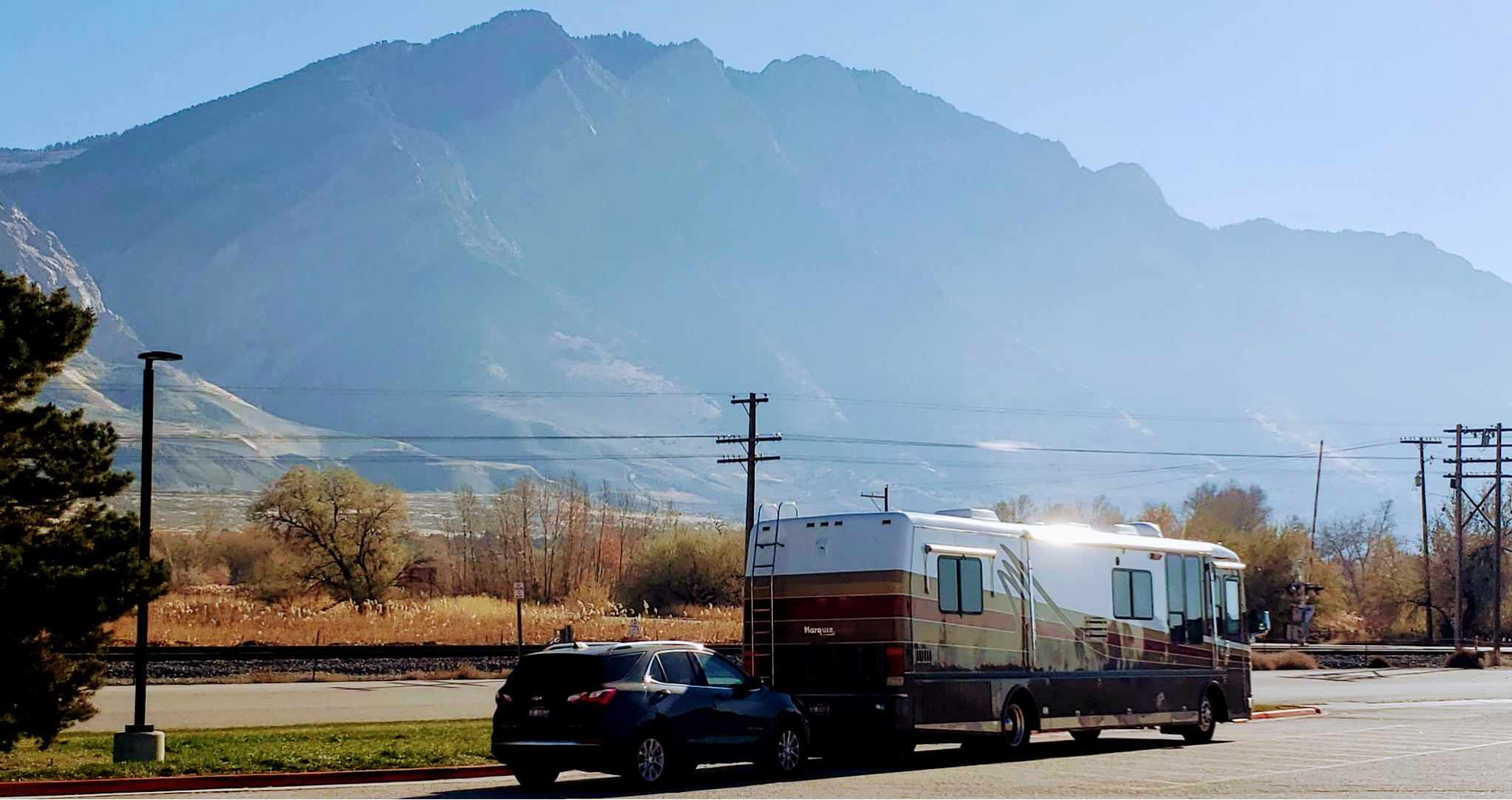 Note to Dear Reader: I do not have any financial connections with the suppliers in this story. These are recommendations offered from my contact base.
Eugene is RV central, as I found out when I moved here last year. I don't have one myself, but my social media buddy JC does, and he's the one who turned me on to this idea. My preferred overnight is camping, but after going through the offerings on this site I might just change my mind.
First, as an outdoor girl, I prefer the national parks, having just gotten my Oregon veteran's pass this last year and the National Park Service senior's pass. Unfortunately, after quarantine, and with the pent up demand for fresh air, virtually everyone else has much the same idea. The parks are expected to explode with folks trying to escape each other, and creating congestion in the very places we want serenity. Not a recipe for relaxation. So I tabled any plans for US-based park exploration but for local hiking trails. Then my buddy JC directed me to Harvest Hosts this morning.
If you want some inspiration, please  see this photo gallery from their web page. I wanted to leave right now. But I don't have an RV. I might get one, though. Stay with me here.
There are 2363 locations on the Harvest Hosts website, including  wineries, farms, breweries and a lot more. For folks needing a little extra income, signing on to allow RVers onto your facility is a boon, and the ability to see winemaking or real farming in action is often a joy for those who didn't grow up on one. It struck me as a match made in heaven. You do pay an annual membership of $99, or $139 if you're a golfer. Your stays are unlimited. That strikes me as a terribly good deal, as you get to be in lovely surroundings. The kids can learn about farming. You can putt all you want, or bike, or explore, then you come back not to an overcrowded campground, but to your RV on, say, a golf course or winery.
It strikes me, as I review all the options, that there is enough of a range to appeal to Boomers and Zers alike. You simply need to be mobile.
That said, a few notes. First, most of these sites don't offer hookups, so you need to be self-contained. You can have pets in most, but you have to keep yours on a leash and clean up. That may not seem like a big deal on a farm, but please take it from a farm girl: a strange dog or cat on a farm is not always welcomed, and can cause unwanted havoc. Most stays are 24 hours only so this shouldn't be seen as a month-long slurping vacay near the vineyard.
This outfit is based in Vail in my old home state. You can read articles about them on this press page, which will give you a good idea of just how popular this option has become. That means, as with all good things, you will need to do some advance planning and sleuthing to ensure that that Special Winery you gotta see with your finance isn't already booked. Still, with more places signing on with Harvest, the options continue to expand, which is good news for those of us who eschew crowds, and prefer to enjoy our sunsets with the birds, not Beyonce, as lovely as she is. I can't speak for anyone else but I get outdoors to get away from electronics, not listen to others' taste in music.
Right now, this map shows their 65 locations in Oregon. Close to me in Eugene there are multiple wineries, as there are all along the I-5 corridor like so many gems on a necklace. The majority of the offerings are to the west of the Cascades, with a few farms to the east heading towards Idaho.
If Oregon isn't enough, there are some 80 locations all over Washington State.
JC and his fiance have been living the RV life for a number of years, and as an excellent researcher, he's found some of the best options to make the most of life on the road. It's not all pretty sunsets and wine under the awning. He got slammed by the storm in Austin, lost his generator outside Salt Lake and has had his fair share of dead batteries. You could legitimately argue that this is no different, say, from a flooded basement or a blown out HVAC system at my house. Except that getting away from the mess means stepping outside, and outside might not be particularly friendly.
That said, he's used Harvest Hosts often, and also uses https://www.rvtripwizard.com for his planning. I didn't sign up for that and instead sprang for an old-fashioned Good Sam book of campsites. That damned thing was so big, so dense, and the type face so small that it now serves as a door stop. Useless for anyone over twenty. Lesson learned. Good Sam also has a trip wizard but I like books. Old habits die hard, and I would have bloody well died hard if I'd tried to use that Good Sam book while trying to drive.
Harvest Hosts is not for tenters, so for now not a good option for my purposes. However. JC, ever the salesman, showed me a few websites where RVs are being offered. For a single traveler like me, he recommended a small Scamp. There are of course beautifully fitted and kitted-out vans. Up here the RV industry is king, and folks are always and forever recycling and buying the next best thing. That means that lightly-loved versions are available. I found a 2000 Scamp for two grand, which is pretty good, for they hold up well and are simple. But I don't want to pull something. I dislike large turning ratios and that adds a layer of complexity I'm not interested in managing. That said, a van might work, but that's a different kind of investment.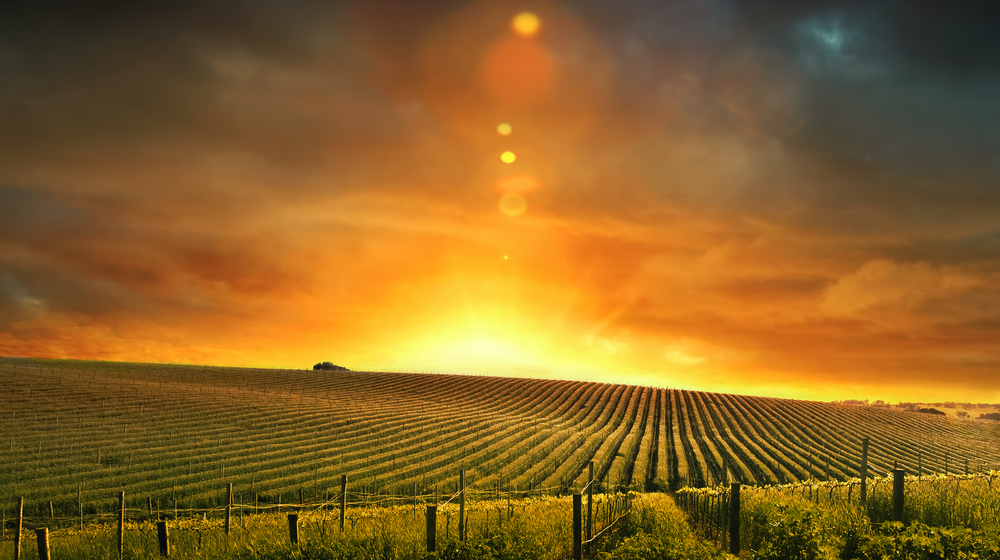 If there is one aspect of capitalism that I genuinely appreciate, it's that ingenuity and creative thinking can put two and two together and come up with twelve. Folks who need additional income, like farms and wineries or attractions, combined with folks whose kids have never picked up eggs or pet a goat, combined with relative privacy and unique experiences in the heartlands, and one more thing: the hosts get a chance to present and possibly sell what they have to offer (like wine or golf0), and the RVer pays no overnight fees. That's a lot of good news.
Now why didn't I think of that?
Besides, what a great way to enjoy as much wine as you like as you watch the sun set over the vines, and all you have to worry about are a few steps into your RV.
If the expected congestion in the national and state parks continues, and all signs indicate it's likely, it might be time to consider parking your RV at a winery, or where you can hear the roosters crowing. So many children have never had that kind of exposure, and mom and dad might do well to break away from where everyone else is currently looking to take a break. If you want options, this one might be worth exploring.