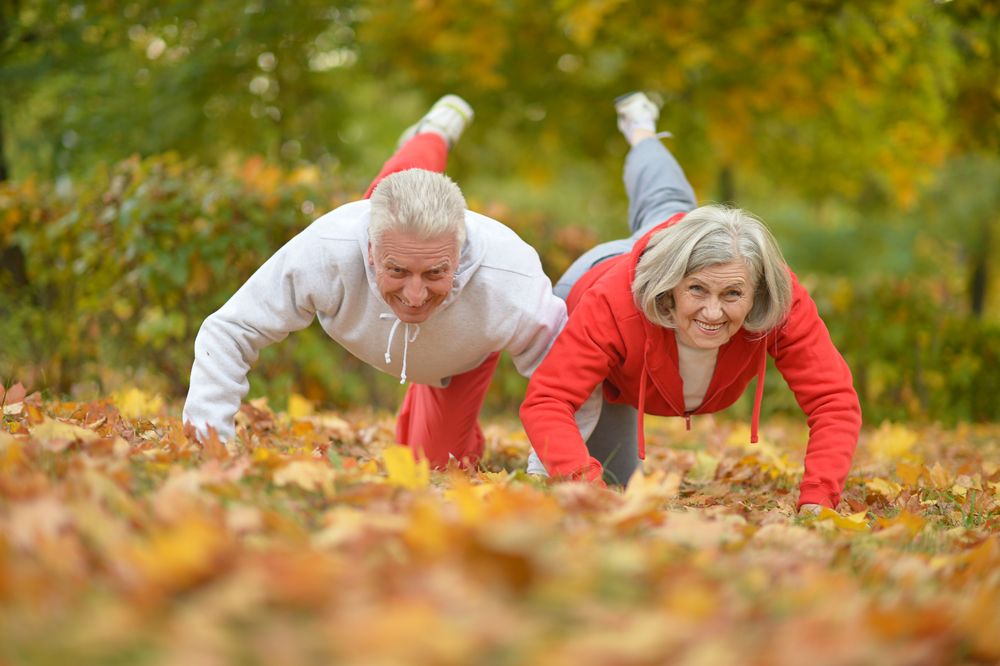 Poor advice from folks who should know better
The older you get, the less you can do, the fatter you get. It's inevitable. It's a swift downhill after forty.
I've been hearing this nonsense my entire life.
There is a massive wellness industrial complex which stands to gain a great deal if you and I buy into this crap. With that, I am increasingly disappointed with articles from folks who should know better. This piece kinda got my dander up a bit:
If I'd read this article seven years ago and took it to heart, I'd never have thrown myself into hard core training for Kilimanjaro. Here's what the good professor says about our sixties:
Typically, people accumulate more chronic conditions as they get older, and ageing is a major risk factor for cancer. Maintaining a high level of physical activity can help prevent cancers, such as post-menopausal breast cancer, colon cancer and cancer of the womb, and it reduces the risk of developing chronic conditions, such as heart disease and type 2 diabetes.
Physical activity tends to decline with age, so keep active and try to buck this trend.
Try ballroom dancing or other forms of dancing; it's a fun and sociable way to exercise.
Incorporate strength and flexibility exercises twice a week. Aqua-aerobics can be a great way to develop strength using water as resistance.
Maintain cardiovascular exercise, such as brisk walking.
I might suggest pretty strongly and with excellent evidence that ageing on its own isn't the biggest factor for cancer. Wanna argue? Please see: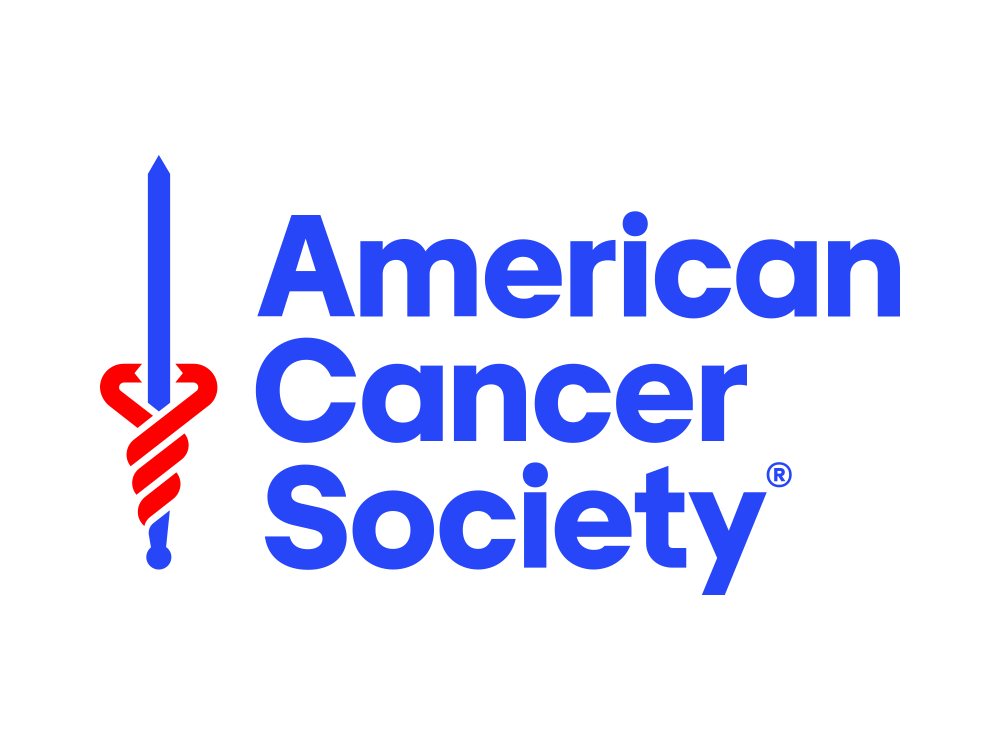 While age is a factor, what is misleading about Professor Broderick's contention is that we are far more at risk for cancer and chronic disease from bad habits which age us prematurely, than from age per se.
She also states that physical activity tends to decline with age. Well, one reason is articles like this which normalize it. There's nothing normal about sedentary life. That's the aberration. What's normal is an active, healthy, well-fed body that sustains us well into our nineties. You and I have every right to want that.
However it doesn't happen without effort on our part. Conventional wisdom states that we start sliding after we reach our peak reproductive age in our mid-twenties. While research will support this to a point, the real point is just how much we can slow that slide so that we are living to the max well past what most folks feel are their best years.
There's just enough truth in her piece to lend it gravitas. Combine that with her professorial status in Dublin, well, she should know, right?
Nope. She doesn't. I doubt Professor Broderick could even begin to keep up with me or many of fellow elder actives on training day. And that's the whole point. If the people with whom you surround yourself reflect your belief in the ravages of age rather than the ravishing opportunities of aging, then you're going to spout ageist nonsense.
When you and I normalize decrepitude, of course we decline. Then we  have our reasons and excuses for why getting older sucks. That what you want? That's the kind of future you can't wait to inhabit?
Not me, Sparky.
In June of my sixtieth year I committed to climbing Kilimanjaro. In just a few months I was jogging between 2400 and 3600 steps three to four times a week at 6200 feet. Cycling 20 miles at a pop, up and down hills at altitude. Running. Swimming, hiking fourteeners. Bodybuilding. Up to four hours a day, six days a week.  I wanted to summit. Did summit.
Had I bought into the Conventional Wisdom that is implied in the professor's article, I'd have never even tried such a thing. Not only did I summit, I launched a brand new career in adventure travel. Adventure travel that demands I train hard, very hard, or I die. I love that kind of demand. Not for everybody, granted.  But CW, as exemplified by this article, is that at sixty I was hardly going to head to nearly twenty thousand feet. Kindly, lots of us do.
In fact, just to get in the profs' face about it, those of us over sixty do better on that climb simply because we take it seriously, understand that the instructions to go Pole pole (slow slow) are important, and we're patient.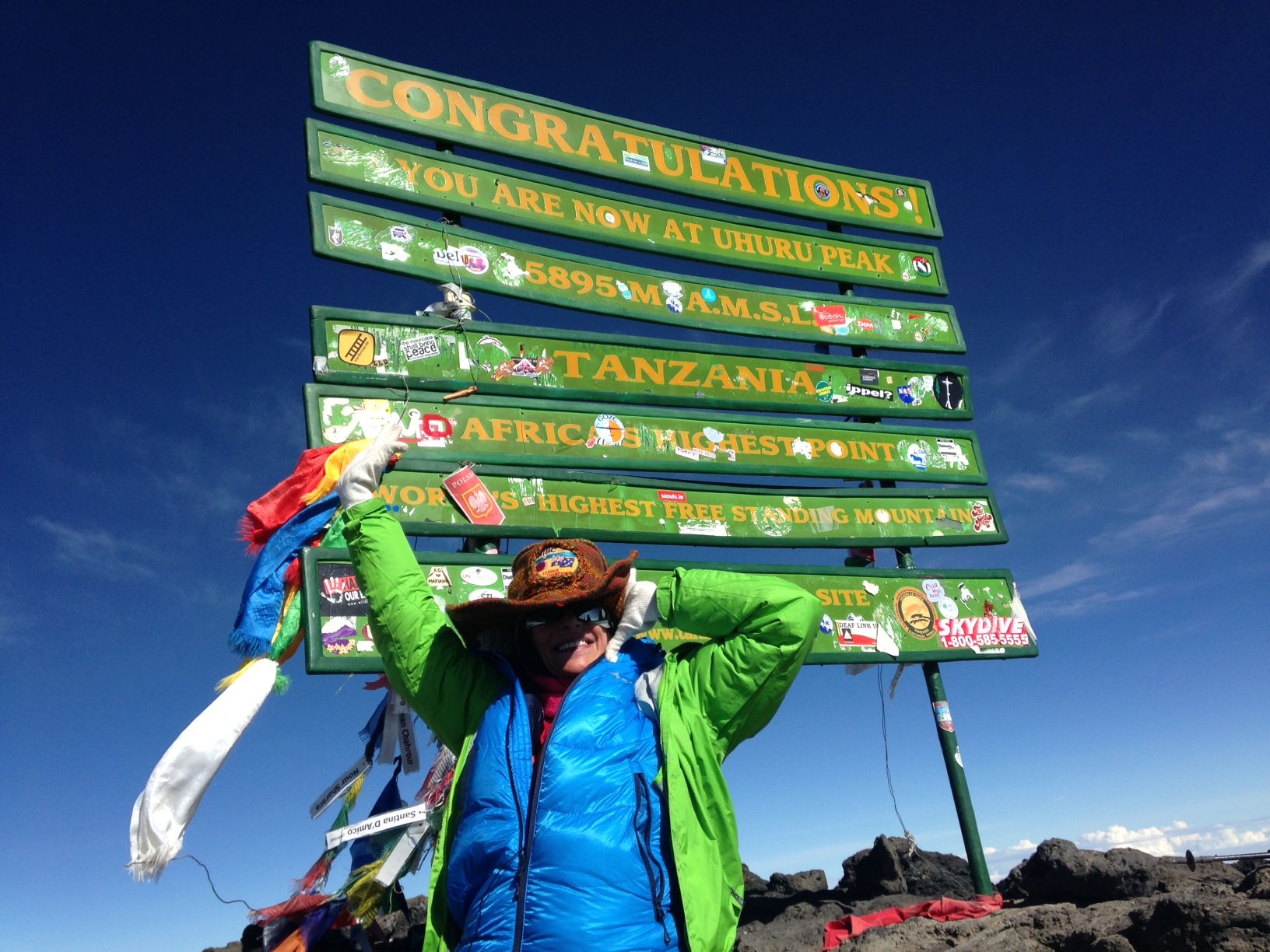 I am no professional athlete. I'm clumsy as hell, but far more determined than I am clumsy. Not only that I am hardly alone. I'm no superwoman. I'm in damned good company, which is why articles like this which put more emphasis on deterioration than how to develop ourselves, our immune systems and mastery of our bodies as we age are so disappointing.
Granted. Professor Broderick does at least acknowledge that if we maintain a high level of activity we can stave off lots of decrepitude and age-related issues. However, those messages are buried under the dead weight of ageist bullswocky, which is underscoring what typically happens as we age. Folks, it's only typical because folks get lazy, they stop trying, and Western conveniences cost us our health. To say nothing of how fast fast food and sugar in everything age us,  and our bodies and our brains. To say nothing that being over-medicated and the irresponsible use of Over the Counter (OTC) meds contribute to brain fog, dizziness and lack of balance.
My argument is that if we focus on what's positive and even predictable about better body care, more folks are likely to be encouraged by that message. There will always be people who are seeking excuses not to do the hard work of self-management. Those aren't the audience. My audience is made up of people hungry for good news, good examples and stories about real everyday people doing good things for themselves at any age.
You and I are inspired by tales of folks just like us doing the things we dream of doing. That puts it within reach. They are within reach- hiking, biking, working out, running, exploring, flying, diving. All of it. No reason why not.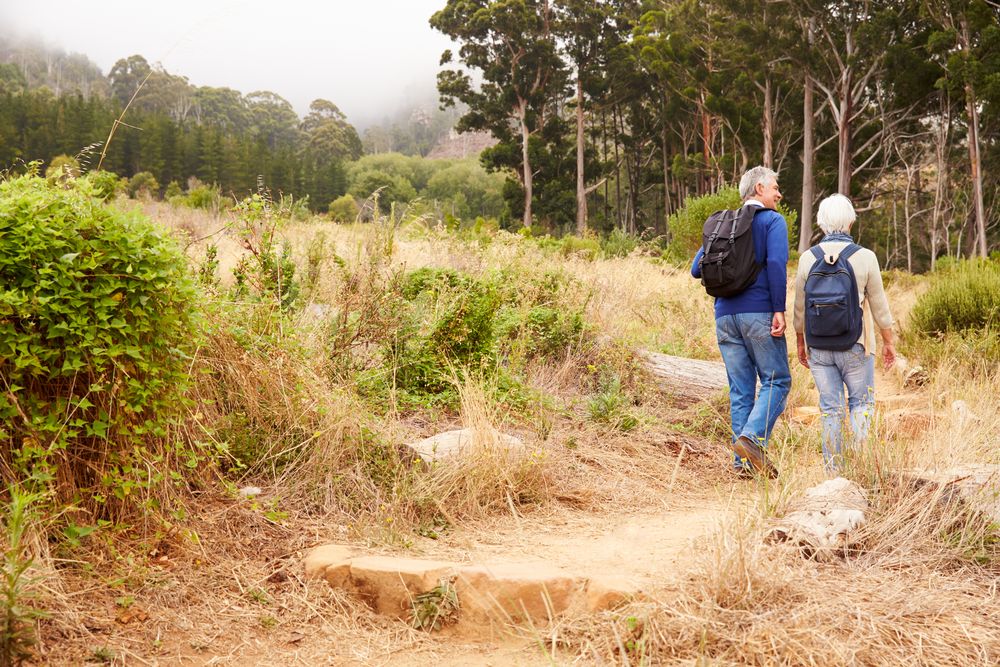 I am regularly pummeled with the most wonderful stories by men and women my age or older who have launched into their own endurance racing careers or some kind of activity. For me, they normalize athletic excellence late in life. This has nothing to do with Olympic medals. For these folks, being in this kind of health IS living on Olympia.
While others our age (and increasingly far younger) are indeed battling chronic conditions, more often than not the result of poor lifestyle choices, we aren't. We have options. Not only that, when we do get ill or have surgery, as I just did just a few days ago, we heal very fast. Back on our feet in no time and impatient to hit the trails, the oceans, and for me, ride my beloved horses.  Of course we're aging. Of course we get injured. Get sick. The difference is that those of us who work hard at our health go into those dark tunnels far better able to stave off those problems, and expect to be out the other end in no time. We usually are.
Better  choices are not available to all, in part due to access to decent food, healthcare and places to play, but they are available to many who do not need to weigh heavily on societal resources as we head into the grey zones.
Aging badly is not guaranteed. Not  "inevitable."
That is unless you and I work hard to torpedo our health as we age.
Ageism feeds the lie that we should expect to deteriorate swiftly.
The key word is swiftly. You and I will deteriorate. But by my measure, those men and women I know well past forty, fifty and sixty and well beyond who are in vibrant health are perfect examples of what is available to all of us. Not just super geezers. Their love of Tough Mudders and high-altitude races, long hikes, yoga, dancing and marathons is normal. Why not for all of us?
Indeed, why not?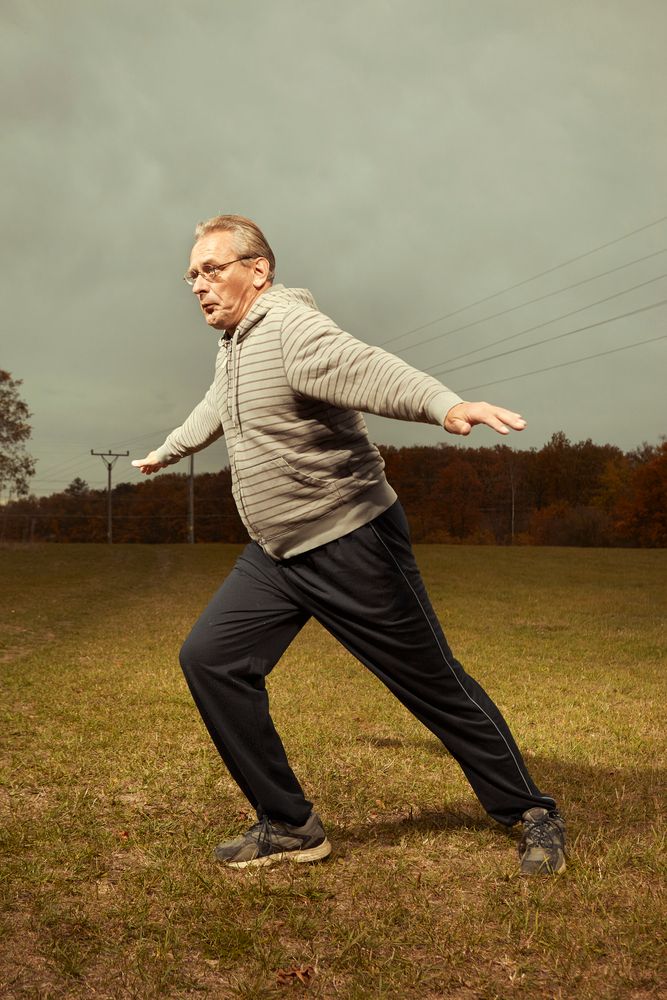 Should we expect to deteriorate swiftly?
Yeah, Sparky, if you eat junk food, stay sedentary, drink lots of booze, smoke, don't bother to take care of yourself. I guaran-damn tee you that you will age badly. You will lose VO2, you will lose muscle. Fast. By the time you hit fifty you'll feel eighty. And look it. You will collect chronic diseases and conditions like Easter eggs.
Not only that, when you do get sick, and you will, you will probably be sicker longer and be worse off because your body has little with which to fight off illness.
You also get to be right about how it's all downhill from here. Wherever "here" is, be it forty or fifty-two or sixty-eight.
Now, in all fairness to the good professor, if you're late in life and have little to no history of exercise, should you leap into serious training?
Of course not. But that's true at twenty or thirty or forty, too. You start where you are. Baby steps. The older you are, the more polite it is to request that your body perform than to treat it the way my beloved Drill Sergeant did in Army basic.
This is one of my favorite stories about late-in-life athletic achievement:
Eugster's an outlier. But then, here are two women who also didn't pick up a weight until they were right around sixty:
and
Is this ONLY about lifting? Not at all. These folks are just from my world. There are so very many examples of men and women who are doing just fine late in life, taking on athletic pursuits because they refuse to buy the CW that they should expect to deteriorate.
My buddy Dr. Rosenna Bakari, who has asthma, started running in her forties. She does marathons. She is also a Fourth Degree Black Belt in TaeKwonDo. She started both later in life. At 58 she is in supremely good health and regularly is approached at her gym about what she does to look the way she does. Hard work is the answer. Consistent, regular hard work, a careful diet and not buying into the limitations. As in, you're an asthmatic. You'll never run marathons.
Really? Watch her.
That's precisely what the cadre of older active folks who make up my online and personal communities say when deniers tell us that we can't do that.
Watch us.
If you are more invested in having reasons and excuses instead of a life, you will find plenty of folks who will be happy to corroborate your story.
Before you throw nasty darts, this does not include those of us who by way of lousy luck or the genetic lottery are hurt in an accident, get an awful disease by no fault of their own, or were born with a condition nobody would sign up for. Of course not. This is directed at those who consistently, knowingly make poor choices which, over time, result in the kind of body that has indeed let them down. You and I can affect something like seventy percent of our quality of life as we age. Them's excellent odds. Those odds are earned and bolstered by decent diet, lots of movement, good friends, and a daily purpose.
None of this is magic. The results look like magic in a world where our general health has been in free fall for decades. I might note that a great many healthy geezers are healthy because their health had tanked. Faced with few options, they launched into self care. Many not only beat what ailed them but went on to beat age records in their chosen sports.
Those are my peeps. Who are yours?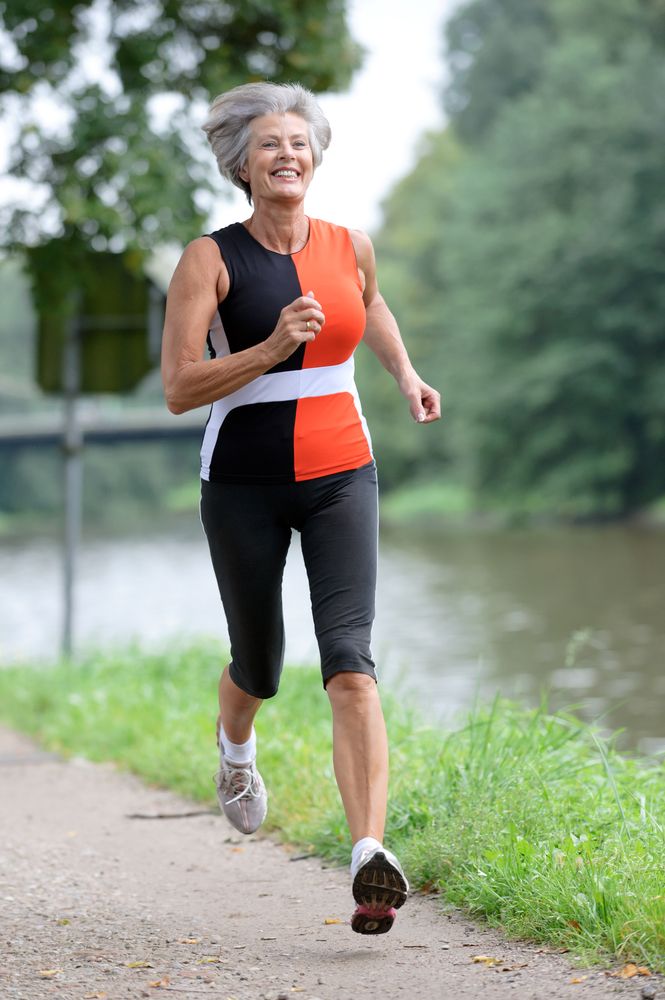 Just saying "I'm too old for this shit" shuts the door on worlds and universes of options. Don't know til you try. I didn't think I could climb Kili. Did. Didn't think I could kayak the Arctic Ocean. Did. Didn't think I could do lots of things. Did them. All after sixty, when my physical activity is supposed to be "declining with age."
You and I also have the responsibility to not spread information that just isn't necessarily true. The professor saves her article, sort of,  by noting that yes, regular exercise does help. It might have been a greater gift to all of us had she instead focused a lot more on the immense power of both the body and the human spirit to not just navigate aging with grace, but to excel at it. Whether you take on Tough Mudders or tough it out in the garden makes no difference.
When you and I set the expectation that our bodies will rise to the occasion, and we train with that very expectation, oh the places we can go.
However if we buy the bullhockey that life careens downhill starting at forty, if you're not a fitness model by 35 you might as well throw in the towel, might as well invest in your motorized mobility cart now. You can sit on the sidelines. My buddies and me? We'll be in the race of our lives.